As promised, here are some pics of my haul, some swatches as well as my thoughts on this collection. I will be posting swatches of Creme Team and Studio Sculpt next. I will try and do more FOTD's from some of the recent collections soon. Since I hardly have been wearing full on makeup lately, I haven't been doing any fotd's, but I hope to start again soon!
I apologize I don't have much of the swatches; during the unveiling, people kept grabbing products off the stands so half the time they weren't there, and the MA told me that they didn't get full shipments on some of the creme team lippies (which is why there are a few swatches missing!). I also swatched it on Erica's arm because she has a darker skintone than me, so those of you who do have a similar skin color can compare and see if it's a must have or not. To be honest I loved the way the lippies looked on her skin! It really brought them out. On me it was a bit washed out…


So my overall thoughts? I like Hello Kitty, I am not a Hello Kitty fan as in I have Hello Kitty floormats and the toaster, but Hello Kitty's Collaboration with MAC was an interesting one. This collection did NOT impress me as other collections in the past (C-Shock, Heatherette, Barbie, etc), but the packaging is SUPER cute, although I DO wish they kept the traditional color of Hello Kitty (Red & White), but nontheless I enjoyed it. The eyeshadow palettes in my opinion (again this is just MY opinion), were a bit disappointing because I personally didn't think they stood out, nor were they that pigmented (other than Romping and Stylin), and it's definitely colors that can be duped. Not to mention they are colors I know I would barely touch!
Glitter eyeliners, they always come back, the blushes reminded me of the Fafi Blushes, and they too were similar in color. The lipsticks by far are the MUST HAVES of this collection, ALL of them are gorgeous, especially "Strayin'" and "Fashion Mews", and it has an imprinted face of Hello Kitty on the side of the lipstick! Beauty Powders I passed because I don't use/need them, nailpolishes I always pass, and the lipglosses were a bit too glittery and kiddie for me.
The brush holder is very cute, it even has the Hello Kitty writing on the handles of the brushes; but the price is a bit much for plastic. Granted it IS Hello Kitty and it does have 3 brushes, but regardless, MAC jacks up the prices for some of their products and you KNOW you can find a Hello Kitty plastic cup that looks like that in Downtown LA and it probably comes with a backpack! LOL. It's a tiny cup, so you can fit tiny collection brushes, kabuki brushes, and the like. Regular brushes will fall over if you attempt to put it in this cup. The tinted lip conditioner in "Pink Fish" is the PERFECT subtle pink, and it's definitely a staple in my makeup bag because it not only conditions my lips, but gives it a nice natural pink color.
I really loved the Creme Team lipsticks. I totally love the Cremesheen finish, and the colors are just gorgeous and go on so smooth and creamy! The Creme Team Lipglosses however were eye-catching at first….till you swatch them. They were not pigmented whatsoever, and the swatches you see online are globs of this stuff so it looks really pigmented, but it's not. It's really sheer- and I mean REALLY sheer. None of it would show up on my skin at all, nor Erica's. I passed on these for the simple fact that I like the lipglasses better. The Creme Team lipliners are gorgeous, "Caramellow" and "Pink Treat" are pretty (as well as the other 2)!
So what are my favorites? For lipsticks, they are ALL gorgeous, but my favorites are: "Strayin'" and "Most Popular" ("Fashion Mews" is pretty too but it washes me out). For the Creme Team lipsticks, I love "Creme Cup" and "Shy Girl", lipliners I like "Caramellow" and "Sublime Culture".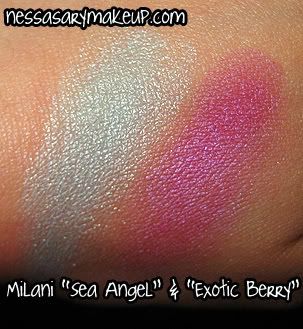 Quick Dupe List:
MAC e/s in "Romping"= MAC Pigment in "Pink Pearl" or Milani "Exotic Berry" e/s.
MAC e/s in "Too Dolly" = Milani e/s in "Sea Angel"
MAC e/s in "Stately Black" = Milani "Storm", or MAC e/s in "Ambiance" from the Smokey Eyes Palette from last year
MAC e/s in "Yogurt" = MAC e/s in "Mylar"
MAC e/s in "Creme Royal" = MAC e/s in "Shroom"
MAC e/s in "Paradisco" is in the PERMANENT line
MAC e/s in "Stylin'" = Perhaps a mix of MAC e/s in "Cobalt" or "Atlantic Blue" (both PRO) or Cobalt with a bit of Freshwater
MAC e/s in "Lucky Tom" = MAC e/s in "Smut"
Here are the product photos and swatches: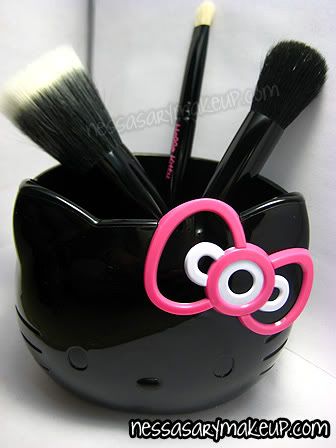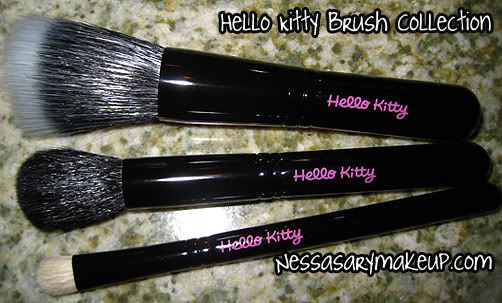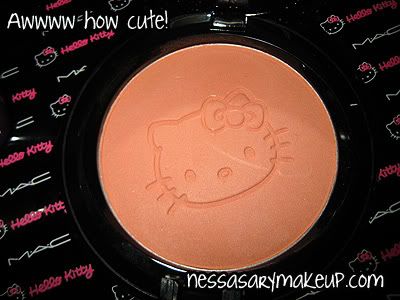 I love her face on the TLC (tinted lip conditioner!)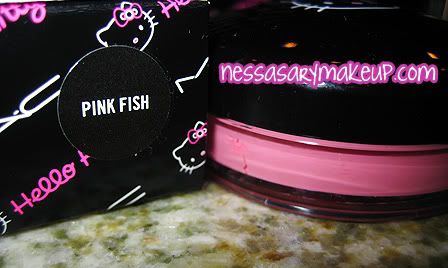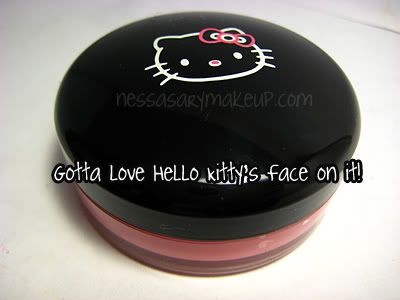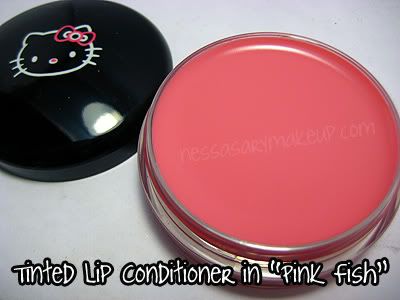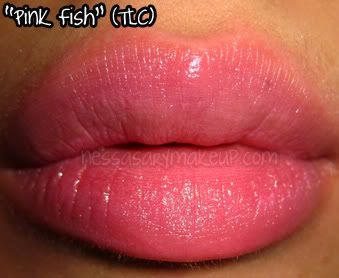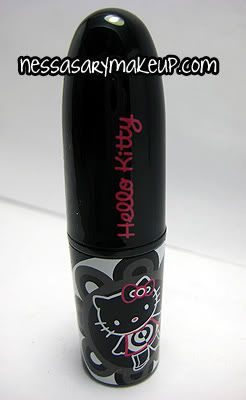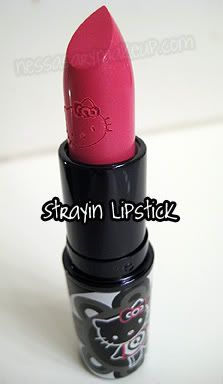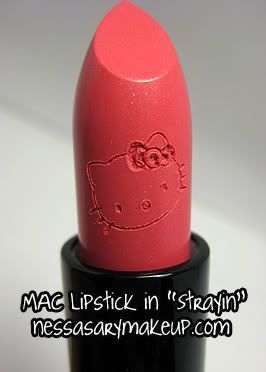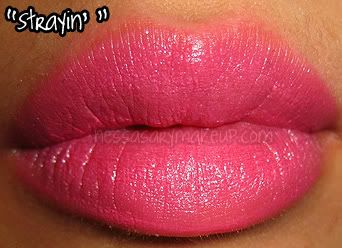 How it looks from afar (don't mind my messy face LOL):