My palette from Nixie arrived yesterday and I am so unbelievably happy that it fits all my ULTA eyeshadows as well!
I also went to the MAC counter today and they were doing make-overs for their newest collection "smoke signals". I just picked me up their eyeshadow in "Freshwater", I also wanted their pretty neutral brown eyeshadow called "Patina" but they ran out.
So i'll try the MAC Store in Woodland Hills….
My Nixie Palette: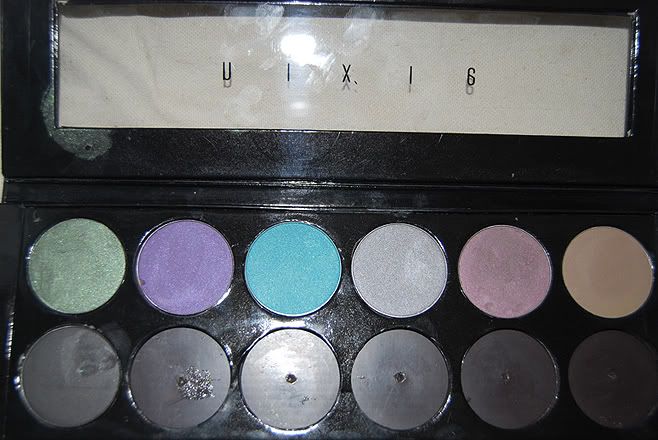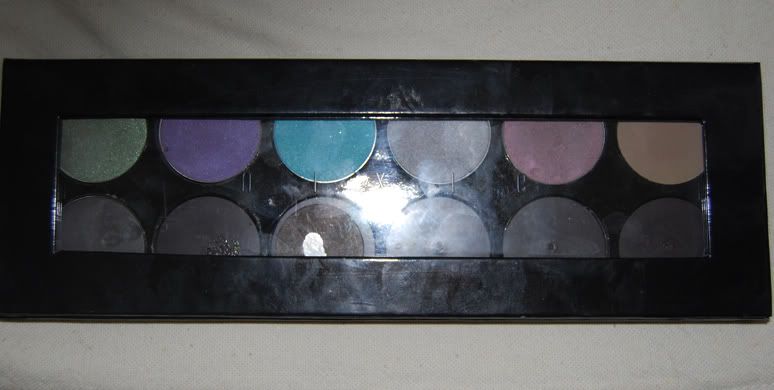 A little palette happy….

My NEUTRAL/Highlighting Base Palette, I tried to get Amethyst outta there, but it wouldn't budge…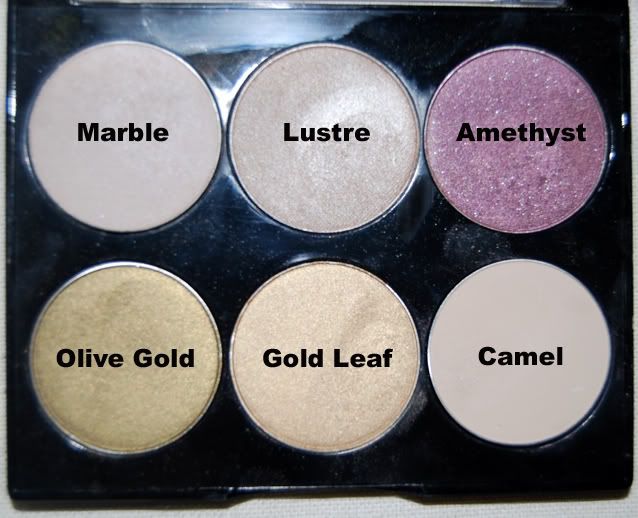 Also picked me up a pen holder which I am using as my lipgloss/pencil holder: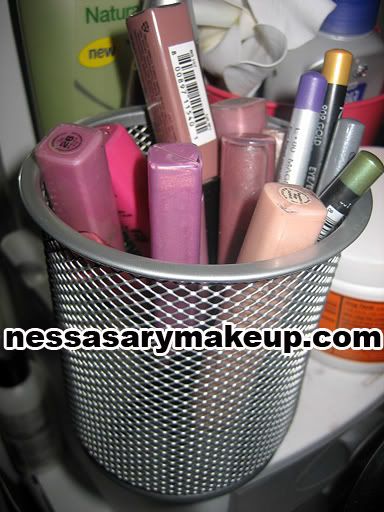 My pretty Freshwater!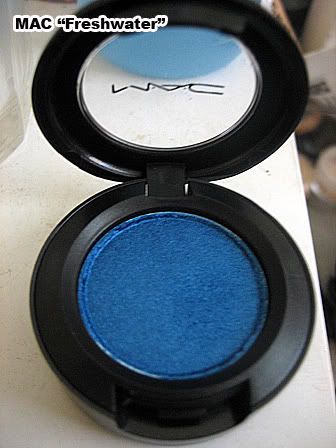 And lastly, swatches of some of the blues I have: