Ok, I seriously think I have a problem, well rather- an addiction! I cannot stop buying makeup and I am sure it's hurting my wallet…lol. I had an impulse to go back to the ULTA store again (for those of you who live near West Hollywood, it's on Santa Monica Blvd.)
I had to take advantage of their "Buy One, Get One FREE" sale on all their cosmetics, and because I still had 6 empty pots to fill in my palette. I picked up: Flirty, Shell, Deep Sea, Peacock, Bloom, and Tiara.

[The swatches are down below].
I also ordered a few things from http://www.aromaleigh.com, I bought their gel eyeliner pot in "Black out" (similar to MAC's Fluidline in "Blacktrack") and their eyeliner sealant to make it last all day. I read great reviews on it and a lot of people swear by it, so we'll see!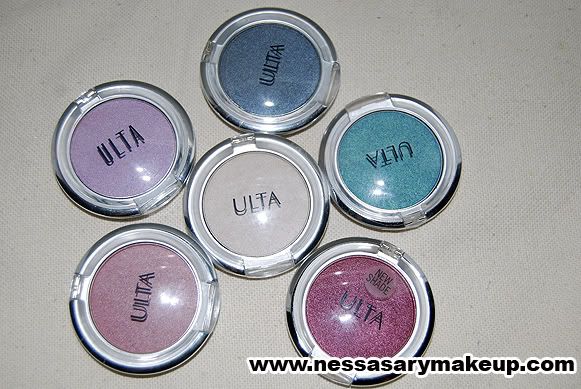 My favorite color from the recent batch I bought, "Flirty":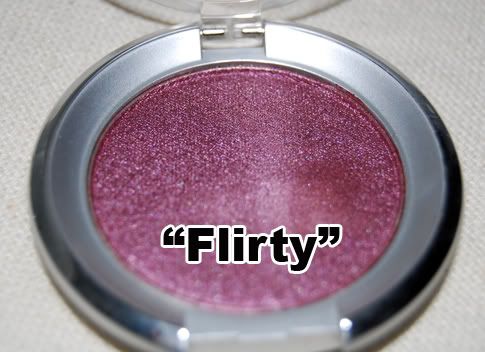 The swatches:

DEPOTTING:
This is MY method of depotting my eyeshadows to place into my palettes, I use the tiny screwdriver that is in those "eyeglass repair kits" you see at the checkout at drugstores with the red square top, it has a FLAT head to get wedged in the pot of eyeshadow you are trying to depot.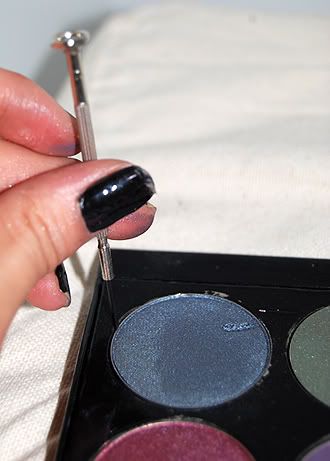 I then peel and apply the LABELS from the original packaging (my ULTA eyeshadow cases) onto the BACK of my palettes for reference so I don't forget the color…I use GLUE DOTS (which you can get at a craft store like Michaels) which you stick to the back of the label.
GLUE DOT: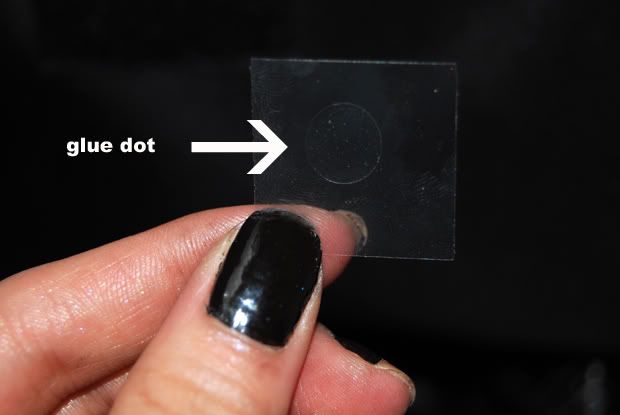 Peel it onto the backing: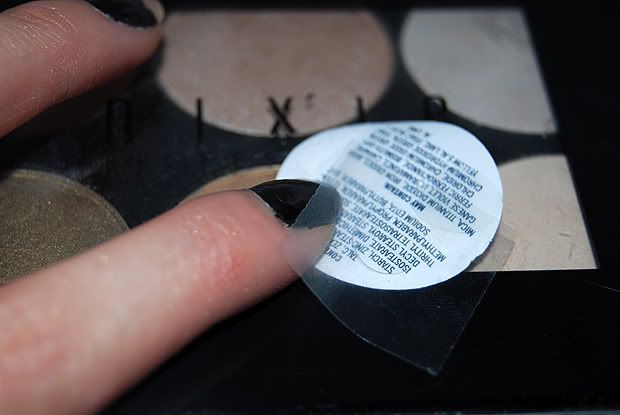 And voila!

Now my palette is complete!