I got my Fafi invite to the pre-launch party this Sunday! The booklet looks so pretty, and they are stickers!
**EDIT*** I had some lovely ladies ask me about the Fafi iridescent powders, or just iridescent powders in general, they can be used in various ways, to highlight the cheeks or face, give a bronzey look, pretty much anything!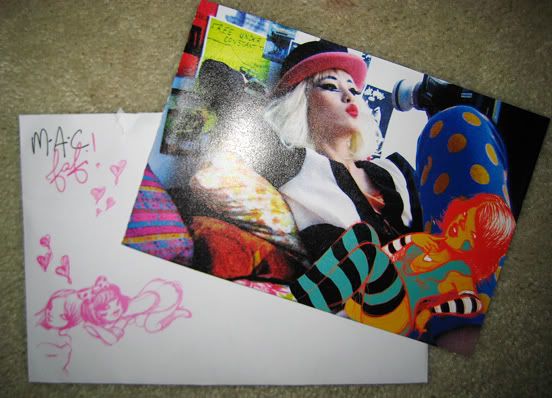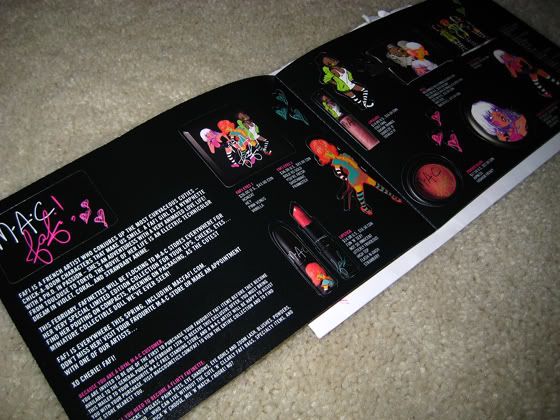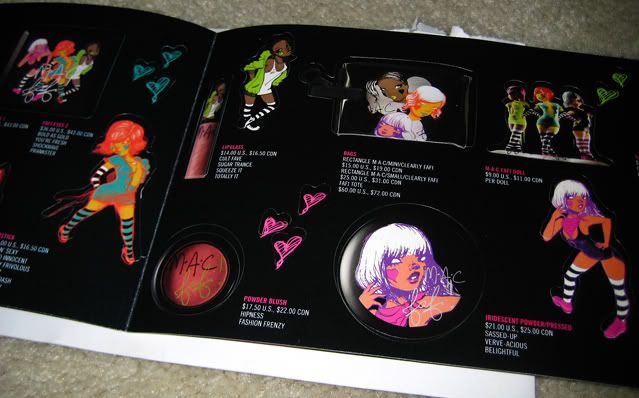 Sadly I had to get another traincase to store my massive collection of crap, *ahem* I mean makeup. I was out-growing the clear plastic drawers, my vanity drawers, my old traincase….things were just spewing out so I needed a new arsenal to organize some of my things, what's sad is that I also bought the midnight traincase (both from Sephora). I bought it online so I have not received that one yet. I got it for traveling (yes even the overnight bag was TOO SMALL for my things, even just for traveling!). And each case was close to $100 EACH, aye aye aye, gotta control my spending habits but seriously, it's a BAD addiction! LOL. It's like for that price I could have bought the MAC traincase!
Did you know that the MAC traincase has thermal protection? Meaning if you leave your makeup in your car on a hot summer California day in that case, it's protected? Yup.
I haven't even stored everything yet!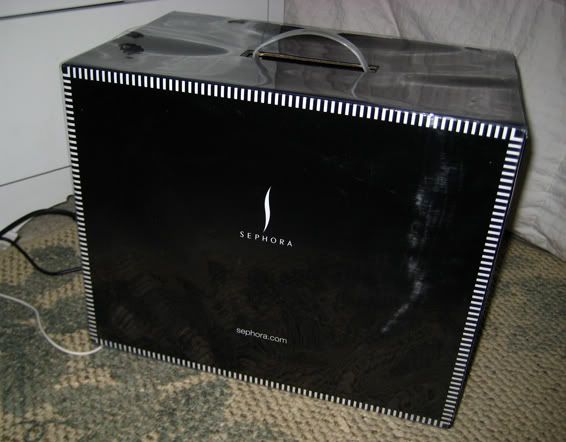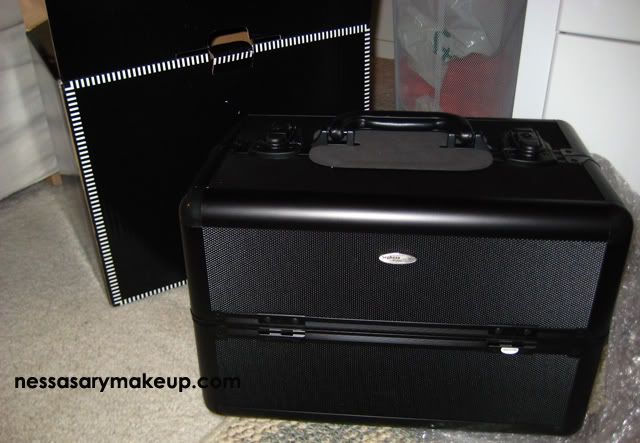 All the traincases…..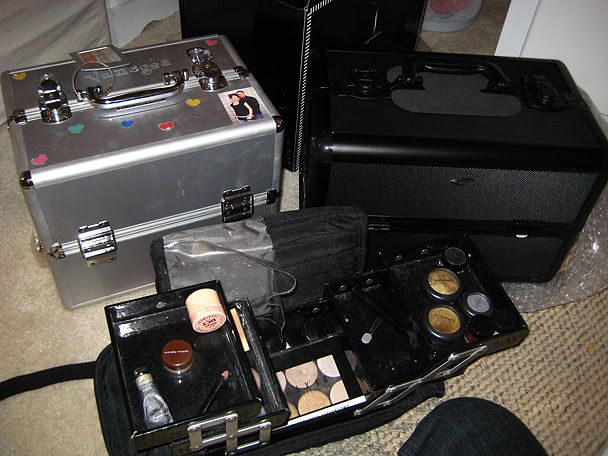 Now it's time to organize! See how much stuff I have just laying around!?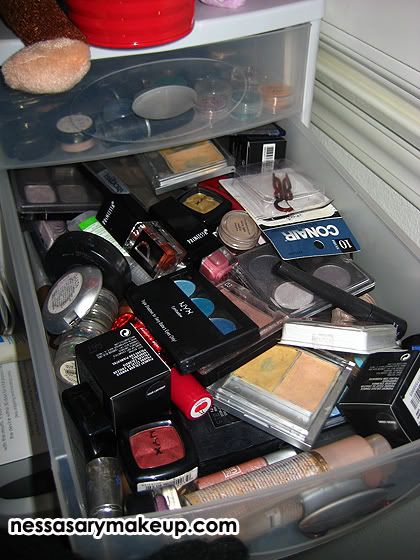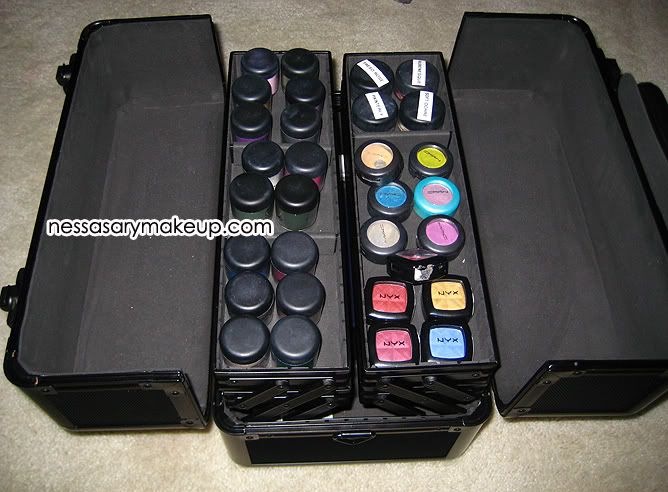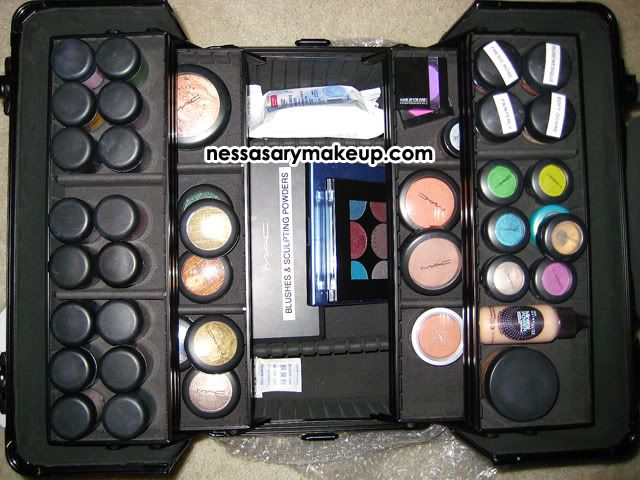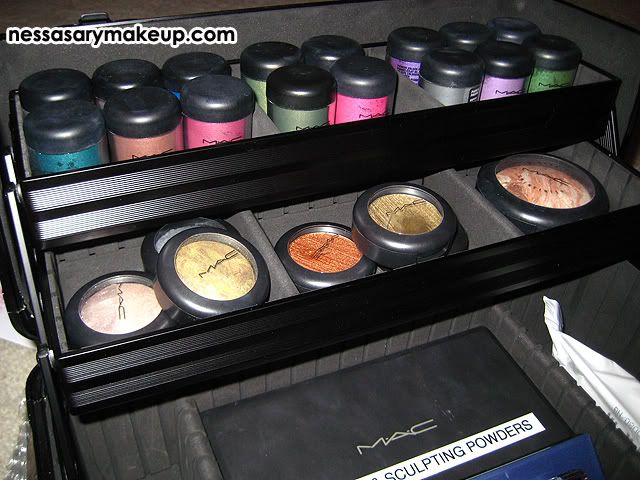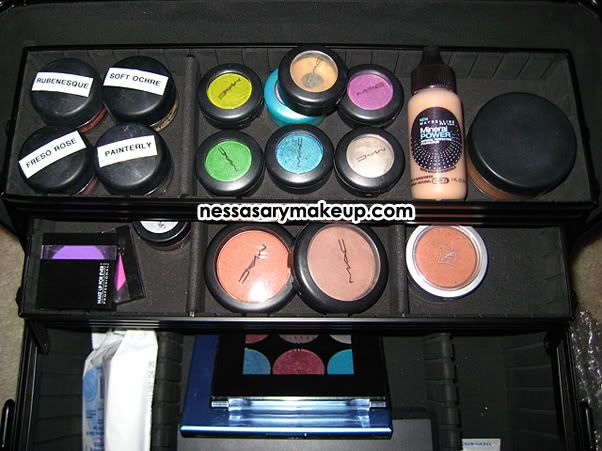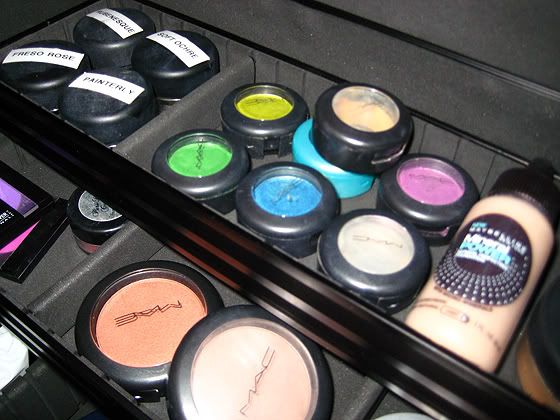 Of course gotta organize some of the NYX eyeshadows…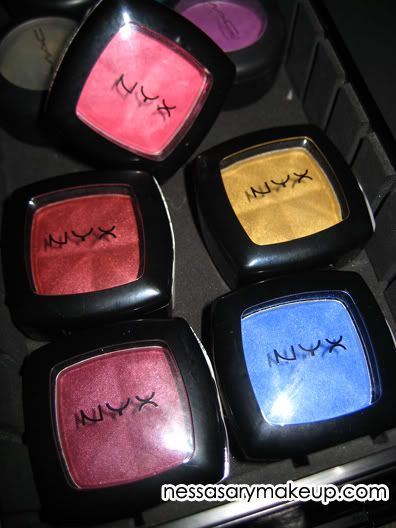 New Bracelets and Rings from Forever 21 (I love bracelets and rings!):