Here is my "eye of the day" (EOTD) I did a few days ago, I was in a hurry so I forgot to take a full face pic. I wanted to put my MAC Paint Pot in "Cash Flow" to some good use, so here is what I used:
– MAC PP in "Cash Flow" all over the lid up to brow bone
– NYX "Blondie" e/s all over the lid just above crease
– Milani "Storm" and MAC e/s in "Carbon" on outer-V (outer half of the lid) and crease
– Indelible Gel Eyeliner in "Black Out"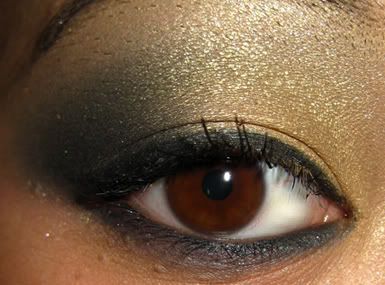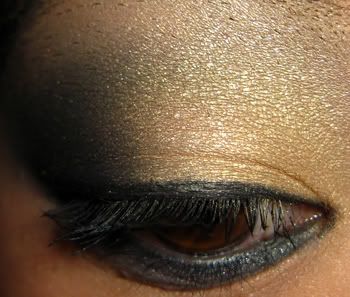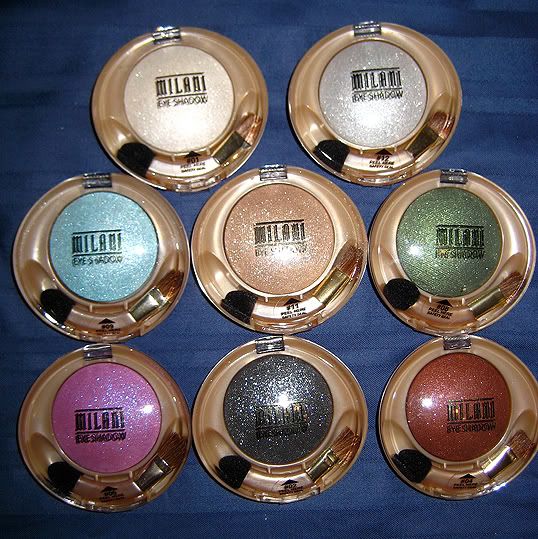 Swatches: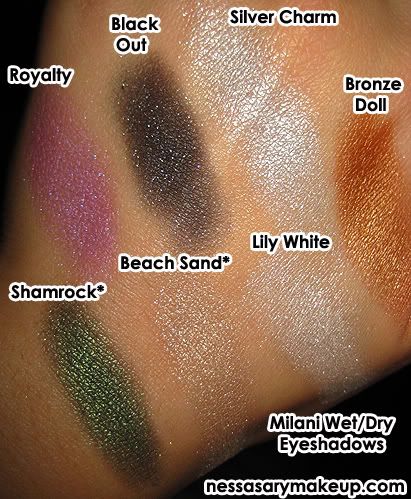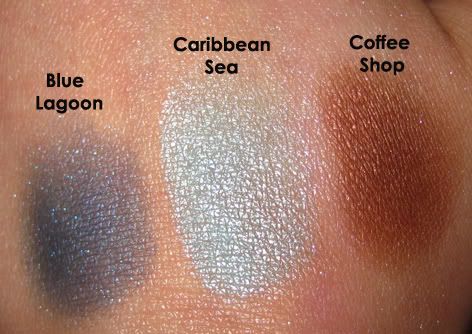 Quantities:
Mai Tai Blush= 1 available
Silver Charm= 3 available
Lily White= 1 available
Beach Sand= 1 available
Royalty= 1 available
Coffee Shop= 1 available
***SOLD***I am also selling a BRAND NEW long handled baby kabuki brush I bought from Lumiere's Pre-Buy Brush Sale last year, I had to wait months to get it and completely forgot about it, so I never even used it since I bought the MAC 180 brush! The website is selling it for $19, and I am selling it for $12 including shipping. The brush hairs are soft!

I also bought an Essence of Beauty brush set with brush wrap, all for $10! I found out that Essence of Beauty is affiliated with CVS Pharmacies, meaning it's a brand made specifically FOR CVS, which is why it's uber hard to find! It's only available at CVS!

My Pure Luxe Mineral Eyeshadow Samples arrived the other day as well, can't wait to do a fotd with them! I love their mineral eyeshadows!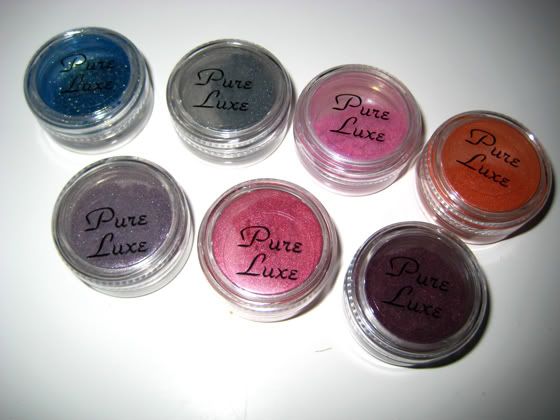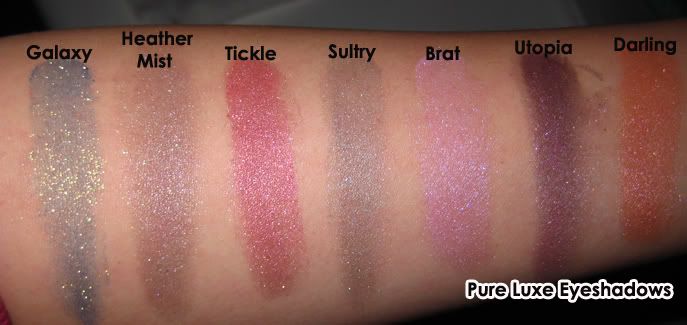 No Flash: