Morning ladies! Hope you all are having a great day so far…I was stuck in traffic this morning argh! But nonetheless it feels like a good day!
I love Sally's Beauty Supply store, they have a lot of do-it-yourself products which is awesome because it allows you to be creative; and they have a wide range of nail polishes, false eyelashes, and more!
It's on my way home from work so I stopped by and picked up some nail decals, California Mango lotion (because my nail salon has this and I love it!), and Queen Helene's new Olive Oil Intense Facial masque for dry skin (I can't wait to try this one out!), and a nailpolish in "Passion Pink".
I also got a Sally's card finally after being in months of denial that I don't shop there that much, LOL. It's only $5 for the ENTIRE YEAR! And you get discounts on everything in the store (items that are not already on sale), I bought 2 China Glaze nailpolishes for $3.50 each when they are normally $6, so I am already loving the discount!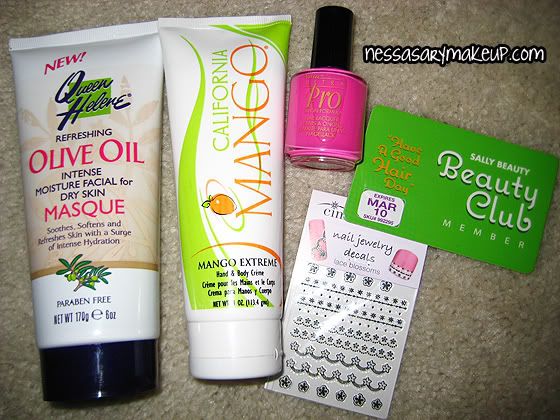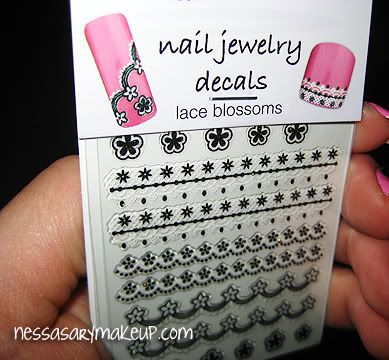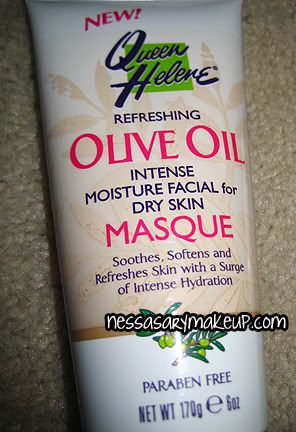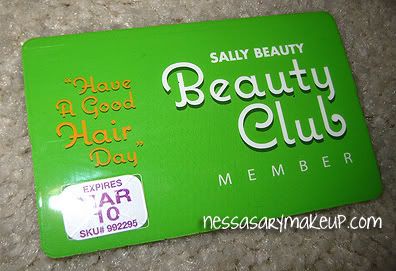 The lady told me the discounted price is located on the sticker tag, the last 3 or 4 digits…so original price is $4.49, discounted price is $3.99!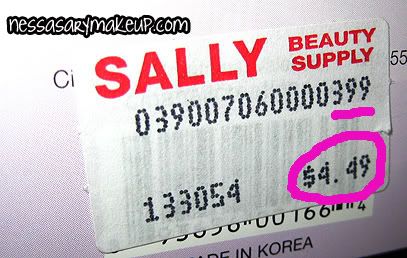 I also got 2 Kleancolor nailpolishes from this fashion store near my house and I put some glitter over my Zoya nailpolish in "Sweet". I am so obsessed with nailpolishes right now!