Sorry for the lack of posts, this was probably the longest I haven't posted. The BF and I went on an unexpected trip again to Vegas (spur of the moment from the BF!), and there was no internet connection.
My current obsessions are the NYX Jumbo Lip Pencils (think lipstick in a lip pencil form), and the Sally Hansen Line Smoothing Airbrush Makeup Spray (which I will do a review on soon). The NYX Jumbo Lip Pencils are pigmented and creamy, and Cherry Culture has them in a lot of other colors. I also find them easier to apply than lipsticks in the sense that it's like a lip liner too, so you can just trace your lips and fill them in.
My favorites are: Iced Coffee and Soft Fuchsia.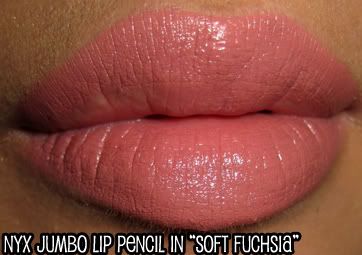 I got my free "Birthday Gift" from Sephora which is like a shimmery bubble bath…

I LOVE the Wheel of Fortune game! I won again on that slot machine! I must say it's probably my overall favorite game there!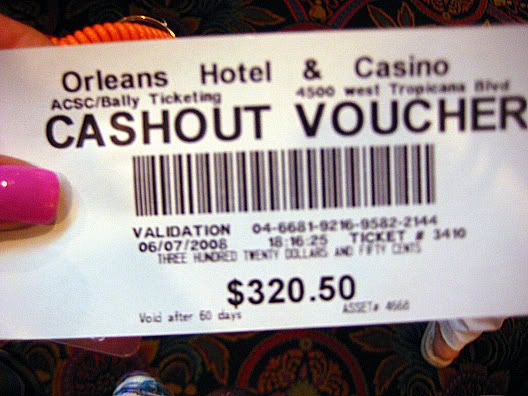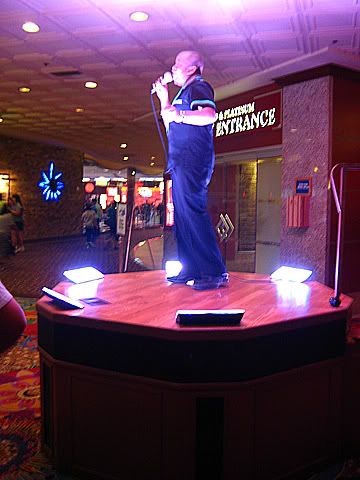 BF loves the BUFFET!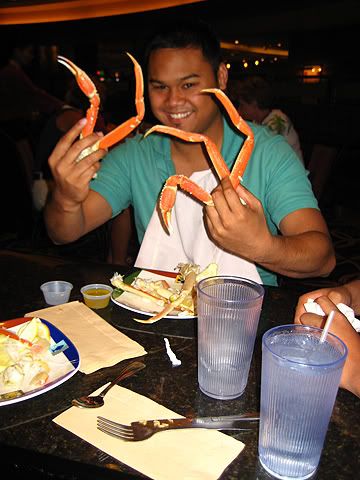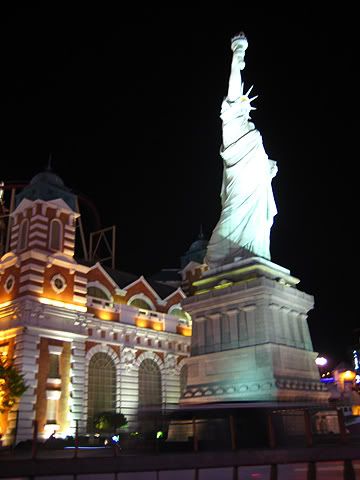 Here's another look I did using "Black Ore" and NYX Ultra Pearl Mania Pigment in "Minx":