I received a few goodies from NARS' upcoming collection before I left for Christmas vacation and haven't had time to post em up 'till today. Of course I will try and get some FOTD's going with some of these, but so far I have used the Blush and Bronzing Duo in "Torrid" blush in my last FOTD (their "Albatross" makes an awesome highlighter!). It's a gorgeous pinkish coral shade, reminds me of Milani's "Luminous" blush which is a great dupe for NARS "Orgasm" blush. They also have a multiple bronzer in "Malaysia" to add warmth to the face and can also contour any part of the face such as the eyes, cheeks, or even the body. The "Jungle Red" shade comes in a set ($55, http://www.narscosmetics.com) which features the lipliner, nailpolish, and lipstick. (It's gorgeous! Reminds me of MAC Red lipstick and MAC Russian Red)
NARS may be a bit expensive for some, but OMG their products are amazingly pigmented and rich! And they have a wide selection of colors and cosmetics.
BTW, many of you couldn't find the clear drawers from my previous post on the Container Store website and it seems they may have sold out or it's currently out of stock, so I found something similar on http://www.organizeit.com and on Amazon.com. Hope that helps!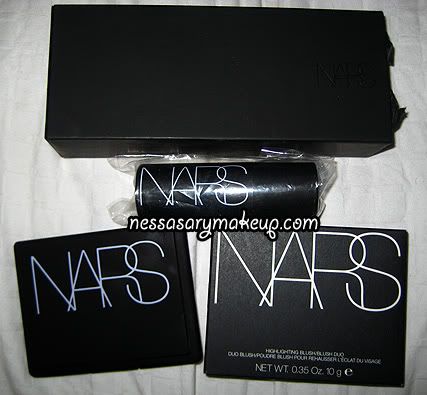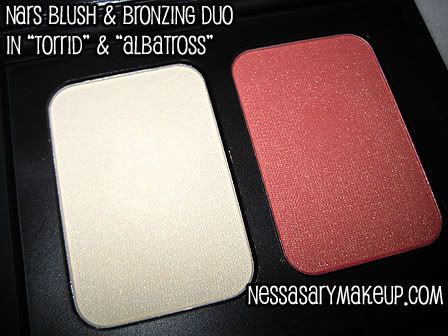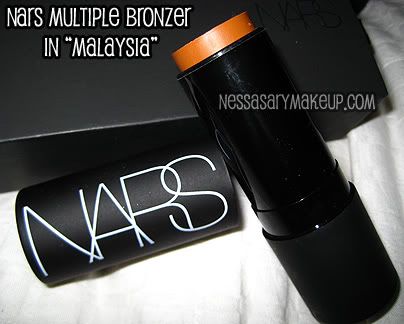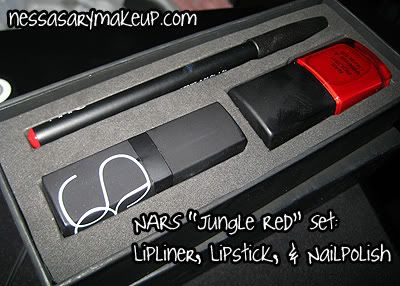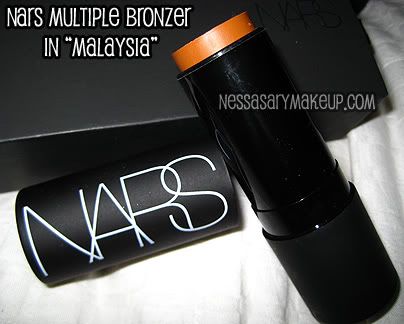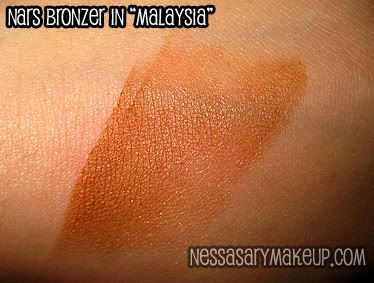 Jungle Red lipstick and nailpolish