I am such a nerd, but I actually watched the premiere of "Gossip Girl" on the WB (I read some of the books), and now I am hooked on it and I don't know why! Doesn't beat "The Hills", but I love shows like that haha…so now every Wednesday night is "Gossip Girl" night!
I have a MAKEUP TUTORIAL on the way, I have been getting so many requests, emails, etc. so I apologize if it's taking me awhile to do them, I am getting around to it! Including the "Green with Envy" tutorial, that's the one a lot of people seemed to like…
Anyway, I went to the CVS store and of course bought Glycerin to make my mixing medium, and ended up picking 2 Milani Lipsticks, "Amaretto" and "Dolce Vita" a sheer beige/nude color, and a soft baby pink color and I also bought Essence of Beauty Brushes, a contour brush, a fan brush, and the baby blending brush came with it. I love Essence of Beauty brushes! They are just so cute to me and I love how they have travel sizes to stick in my purse.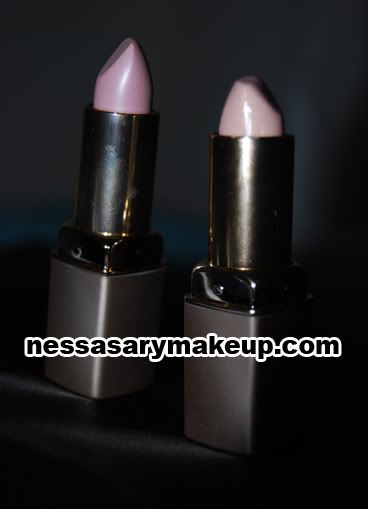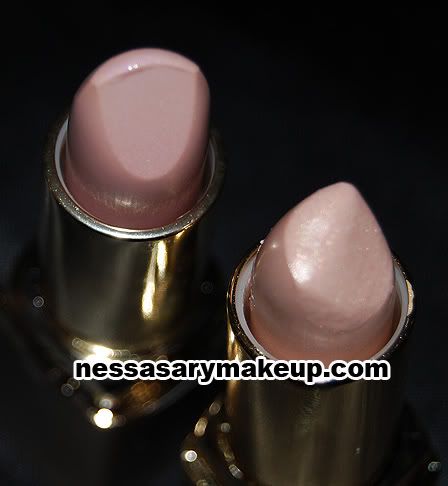 Swatches: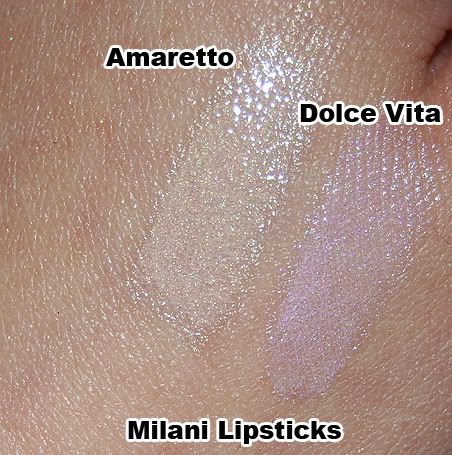 Brushes: