So since CVS was having a buy one get one free sale, I had to stop by after work despite the fact that it is raining and hailing where I live…
I also took pics of the new makeup stands they have, Milani is coming out with a lot of AWESOME products such as mascara, eyebrow kits, brush on foundation, and more! I was so surprised because LUMINOUS blush is back and better than ever! It was discontinued by Milani (I have the old discontinued version), but the new one comes in a compact with a mirror and a brush! Since I was worried they might take it out again, I bought a new one for my purse!
Sally Hansen also came out with a nailpolish pen, haven't tried it yet (I got hot pink), but im iffy about the brush…doesn't seem like it would do the job. I also got L'Oreal HIP Pigments since they were also buy one get one free, I bought "Unashamed" and "Progressive". "Unashamed" looks like MAC Pigment in "Gold Stroke" so that is being added to the dupe list….
Neutrogena also has these eyeshadow kits that can help many of you who are new to makeup, they have one color for the base (all over eyeshadow), and another color that goes just above the crease to make your eyes pop!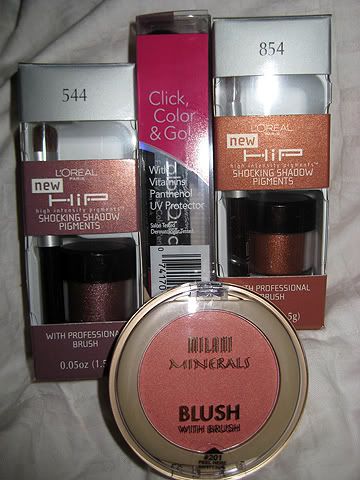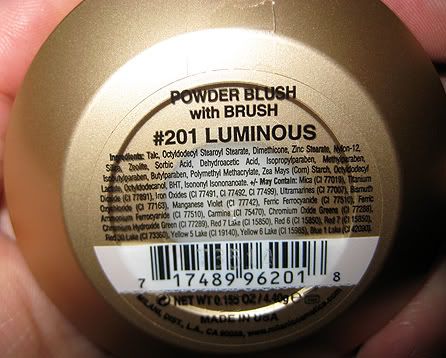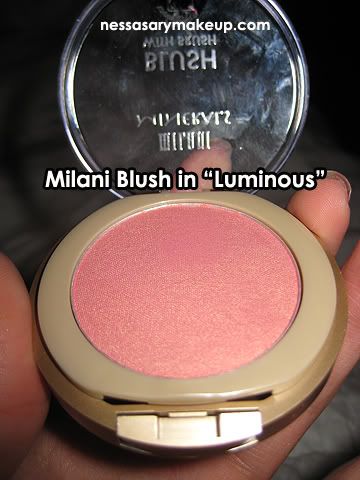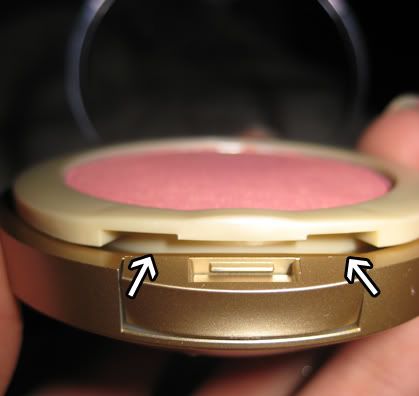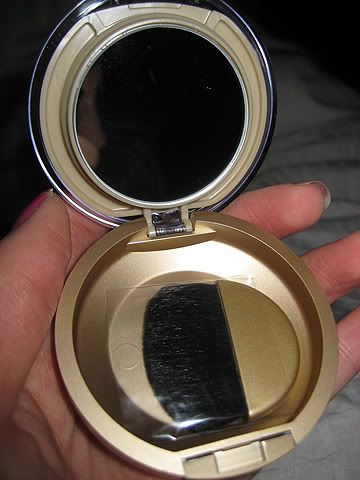 Sally Hansen Nailpolish Pen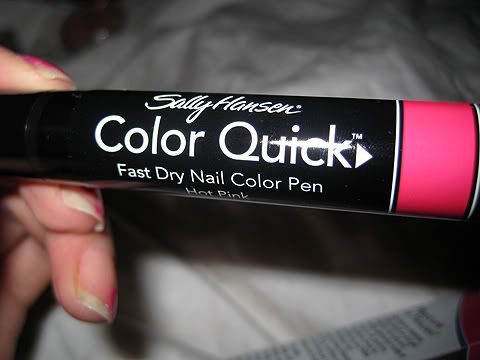 The brush tip: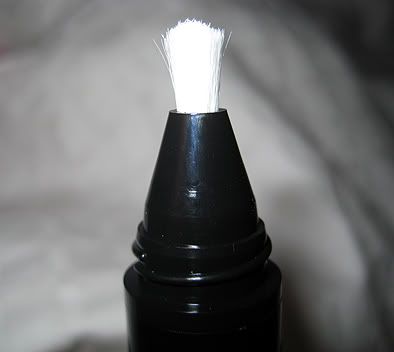 To dispense the nailpolish, you must push down the agitator (similar to an asthma inhaler):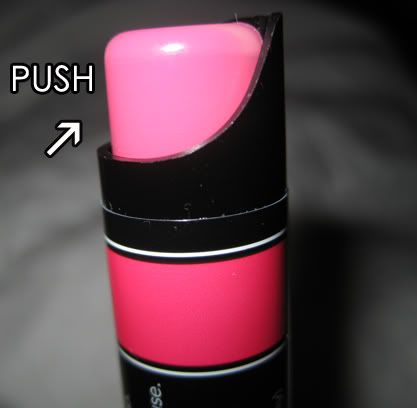 Swatches, see how similar it looks to "Gold Stroke"?!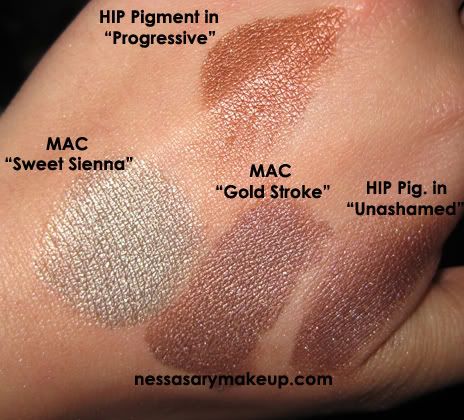 Gotta have my pinkberry!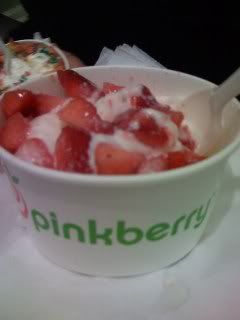 Back to makeup! [sorry they are huge, but just so you can see the detail!]