I have had many requests to show my outfits, I always forget to take a pic before I leave the house so I will try and make a concerted effort to show them here on my site in a new series of what I call "Outfit of the Day", it won't be everyday since I often am in jeans and a shirt when I go to work, but those frequent occasions when I want to get a bit more dressed up, I will definitely post them on here. I also will be doing more posts that are not makeup related but hopefully helpful nonetheless (hair, art projects, how-to's, etc), so stay tuned!
Here is just a zebra-print shirt with a faux black leather belt and gold buckle (already attached to the shirt), with a dark charcoal pair of skinny jeans, which would look great with Oxford booties or a pair of knee-high boots. Because it's so damn hot in Cali, I just wore some flip flops.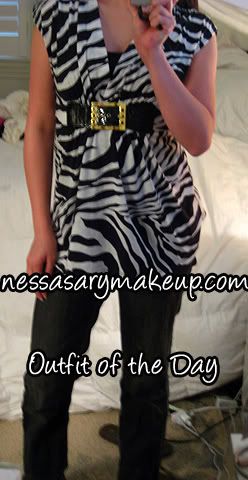 Anyway, onto the surprise part II I received, it was from Nikki of Eye Candy Eyebrows who sent me a nice pink shirt with an eyebrow kit! Now I can match the guys from the show!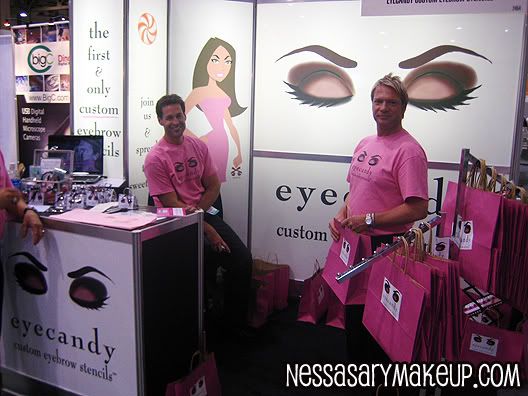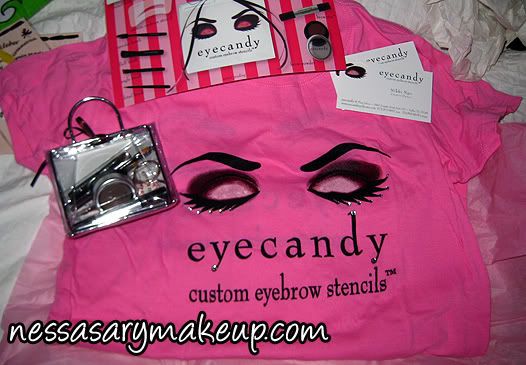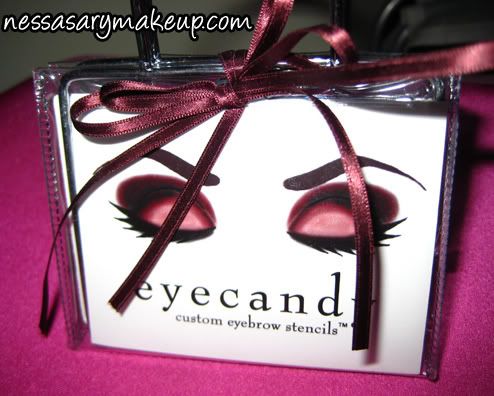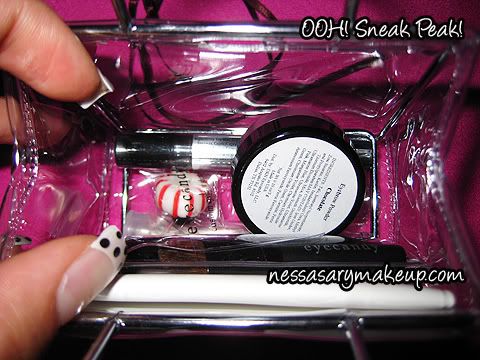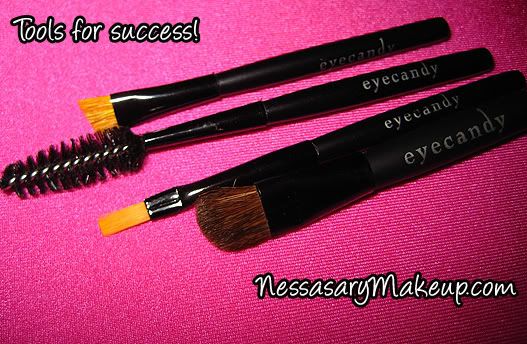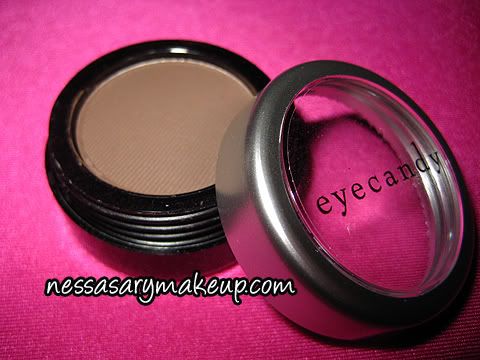 I love how the eyebrow scissors was a bird (looks like a crane!)