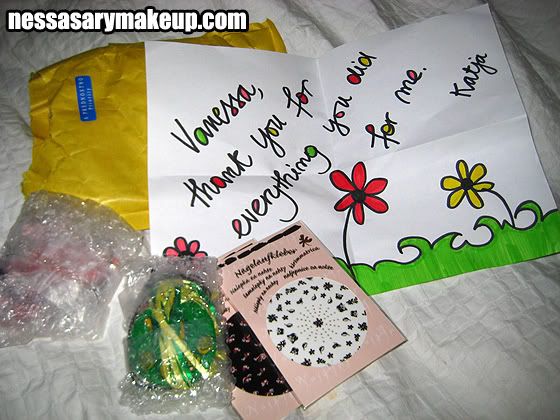 I got a nice surprise package from Katja, a reader, and a sweet girl that I have gotten to know. I helped her get some products from here since she is international, and I checked my mail to find a nice little surprise!
She HANDCRAFTED and made these necklaces for me herself! She also sent me some nail gems because she knows I am a sucker for things like that! She is such an artiste! Look how colorful and well-drawn her note was! Hehe, thank you so much Katja!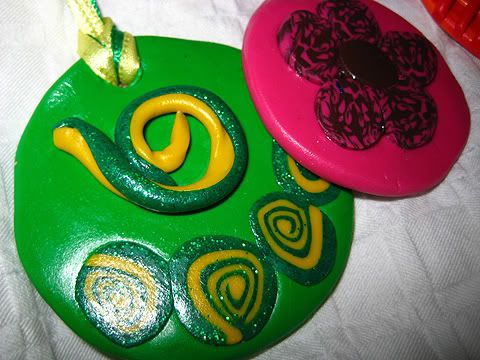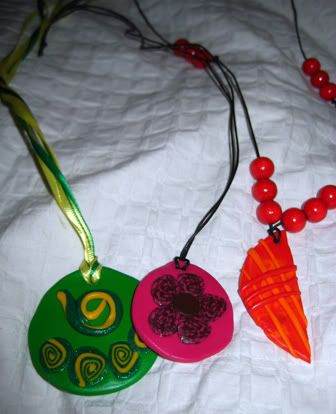 I know some of you enjoyed the Barry M post I did awhile back, and a good friend Anastasia went to her local drugstore and was kind enough to share some pictures and swatches of the Barry M Dazzle Dusts. Thanks Anastasia!
FINE GLITTER DUSTS: